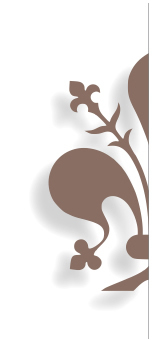 ---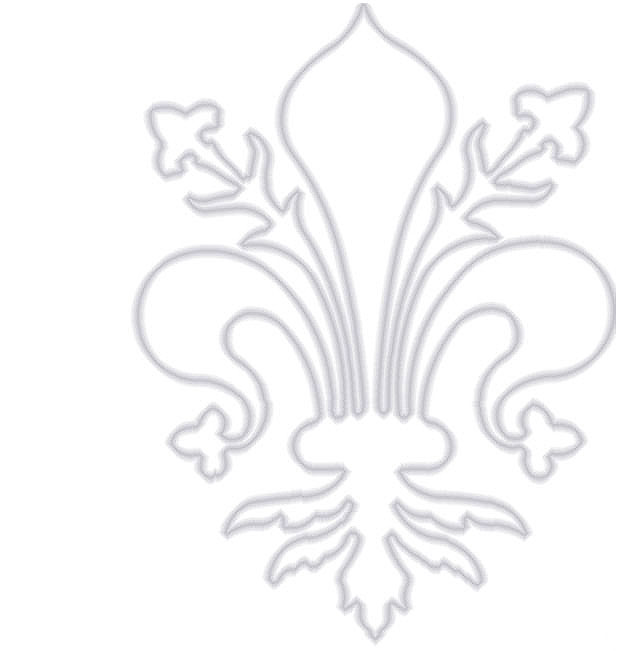 Ceramiche Artistiche Giglio have been producting for years objects for home use and decoration. These objiects are inspired by the surviving Tuscan and Florentine tradition.
The objects are totally hand-produced, hand-shaped on the wheel and then decorated. Also the packing and delivery is given individual attention.
A wide samples of traditional objiects and a many new decorative motifs is on hand. Clients can also choose their own exclusive decorations and shapes. The items will be developped with the competence and care for quality that has been the trademark of this artisan firm, always first in the production of Montelupo pottery.
Via Tosco Romagnola Nord, 29
50056 MONTELUPO Fiorentino (Fi)
Tel. 0571541417 FAX 0571910698
P.I. 03346700481
COOKIES